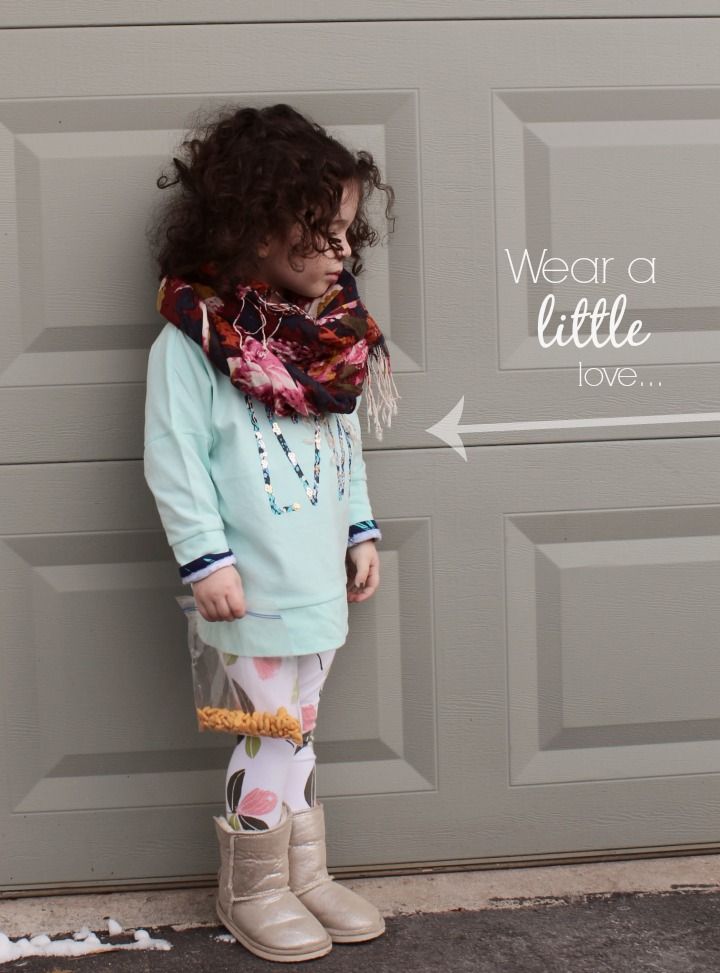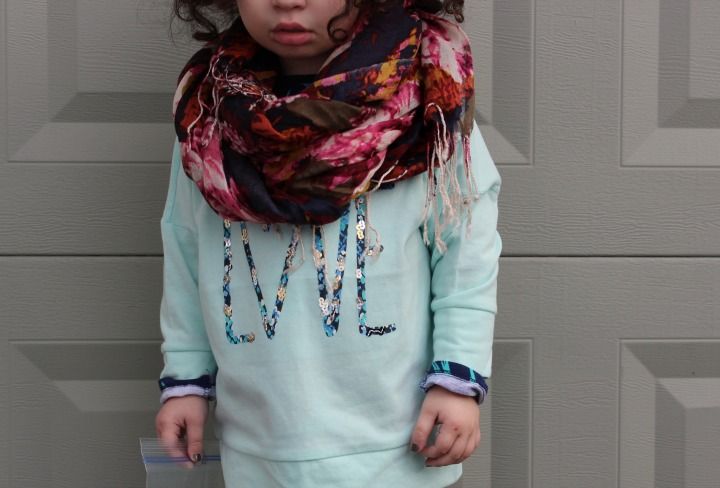 Some things that we have learned this month....
Scarlett always has a snack in her hand.
We've learned to embrace messy hair since it isn't easy combing or detangling or getting anywhere near her hair these days....
Winter is too long & we are starting to get cabin fever.
Love is fun to share,
even if that means wearing it...